International Prior Art Searching.
RELENTLESS. INTELLIGENT. RESULTS.
We are at the forefront of worldwide prior art research. The largest technology companies and law firms around the globe consistently depend on us to produce the results needed for their most significant cases.
LEARN MORE
Who We Are
Research Focused To Win
Crown Point Advisors is a prior art research firm that was formed with a single-minded focus: to win cases. For nearly a decade, we have been providing unparalleled success for clients on four continents, in 11 countries, and in nine languages. Crown Point Advisors has a particular expertise in the electrical arts, from mobile telephony to semiconductors to DRM.
Our clients include the AmLaw 100 and Fortune 500 technology companies.
more about us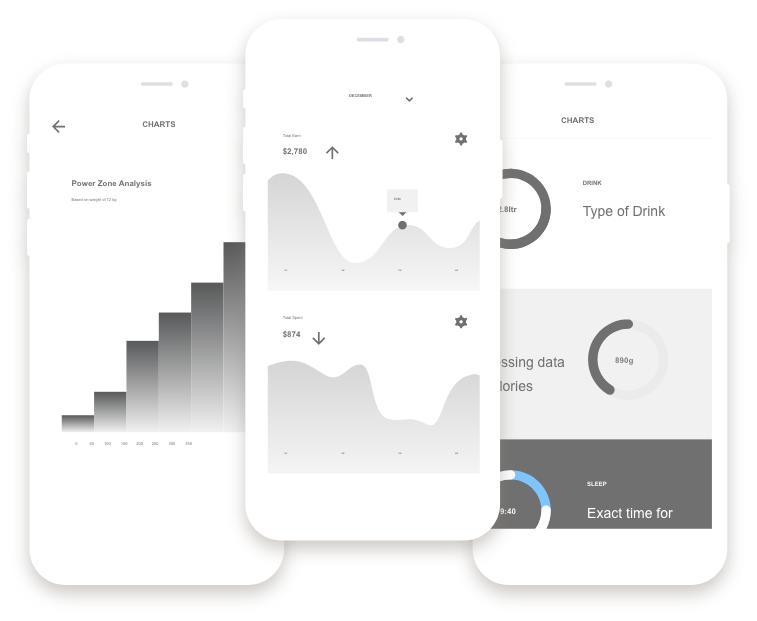 International Prior Art Searching
Unearthing the most critical prior art
Led by a team of technical experts with fluency in multiple languages and team leaders with years of patent litigation at leading law firms, we span the globe to unearth the most critical prior art information for litigation and inter partes review matters.
learn more
Our Process
A Proven Process For Unrivaled Results
Our clients and their needs–nothing else matters. We have dedicated ourselves to delivering the results they have come to expect. Our proven process combines relentless search expertise with constant client communication, producing unrivaled results in our industry.
Case Studies
Serving The World's Largest Tech Companies.
For nearly a decade we have been devoted to winning our clients' cases, and our clients have recognized that dedication by naming us one of the IAM Strategy 300 World's Leading IP Strategists. We approach each case with expertise, precision, and tenacity. Review some of our cases here.
OUR AWARDS
In our over 10 years of serving your intellectual property needs we have been recognized by a variety of publications and awards.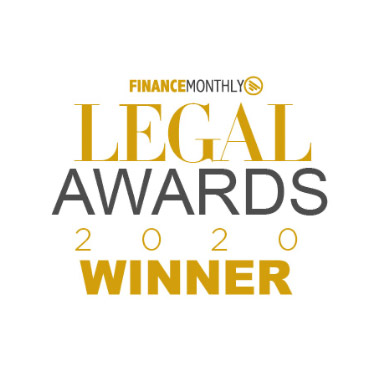 FINANCE MONTHLY
Finance Monthly named Crown Point Advisors the US Intellectual Property Advisor of the Year.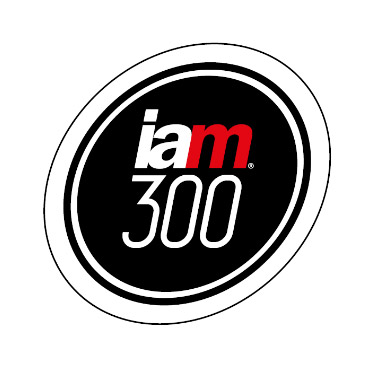 IAM MAGAZINE
IAM Magazine named Andy Hein one of the Top 300 Global IP Strategists.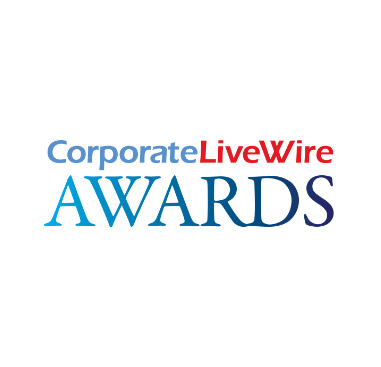 CORPORATE LIVEWIRE
Corporate LiveWire named Andy Hein the IP Lawyer of the Year as part of its Global Awards.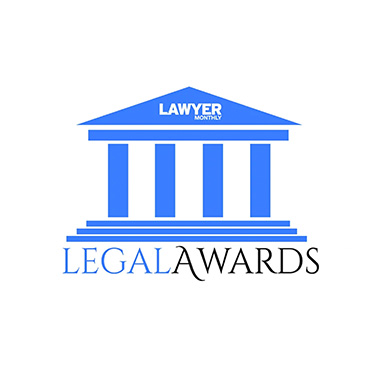 LAWYER MONTHLY
US IP Lawyer of the Year
(Andy Hein)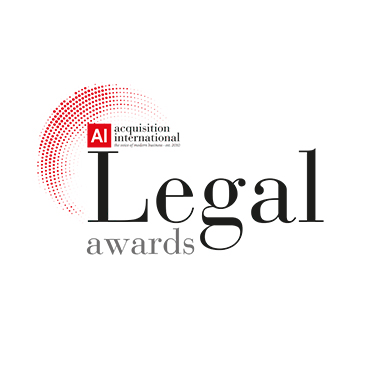 ACQUISITION INTERNATIONAL
Leading Specialist in Prior Art Research, USA
Work With Us
Our values come from our knowledge of technology and high fidelity IP search expertise. Our results are unrivaled. Contact an agent to start your search.
Contact us