International Prior Art Searching
Delivering a World of Information
Whether it's telecommunications standards, server software, consumer electronics, print or medical devices–Our team has an average of 13 years prior art search experience and work with top PHDs in every field of expertise. We have worked on litigation matters in over ten countries and searched for prior art in many languages.
We have deep technical expertise in several fields, having worked on the world's most significant cases in these areas:
Networking & Telecommunications
Standards essential patent (SEP) cases, including 5G, 4G, 3G, GPRS, GSM, 802.11, RDMA, FiOS
Semiconductors
Semiconductor Design, Manufacturing, and Architecture
Liquid Crystal Display (LCD) & Light Emitting Diode (LED) Displays and Lighting
LED Semiconductor Design, LED Products
Consumer Electronic Devices
Mobile Phones, Tablets, IoT
Print
Printing Software, CTP, VDP
Pharmaceutical & Medical Devices
Small Molecule, Biopharma, Medical Devices
Server Hardware & Software
Data Center, Server Storage Structure, Processors, and Networking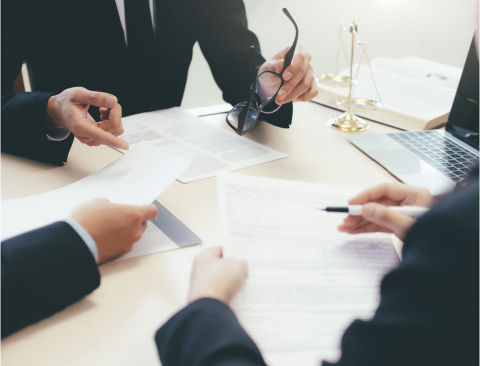 Litigation
Delivering Confidence
As technical patent consulting experts, our job is to deliver the right information so you can have confidence entering litigation. We have worked on litigation matters in the United States, Germany, United Kingdom, France, Netherlands, Italy, Finland, Japan, Korea, China, and Australia.
Prior Art Searches
Unearthing Information
We span the globe intelligently and relentlessly to unearth the information you need to win. Our team of experts have searched for prior art in English, German, Finnish, Dutch, French, Russian, Korean, Swedish, and Chinese (Mandarin).
Case Studies
Expert Team + Proven Process
For over a decade Crown Point Advisors has been delivering expert prior art search services that empower our clients and win cases. Discover the results of combining an expert team with a proven process.
Work With Us
Our values come from our knowledge of technology and high fidelity IP search expertise. Our results are unrivaled. Contact an agent to start your search.
Contact us