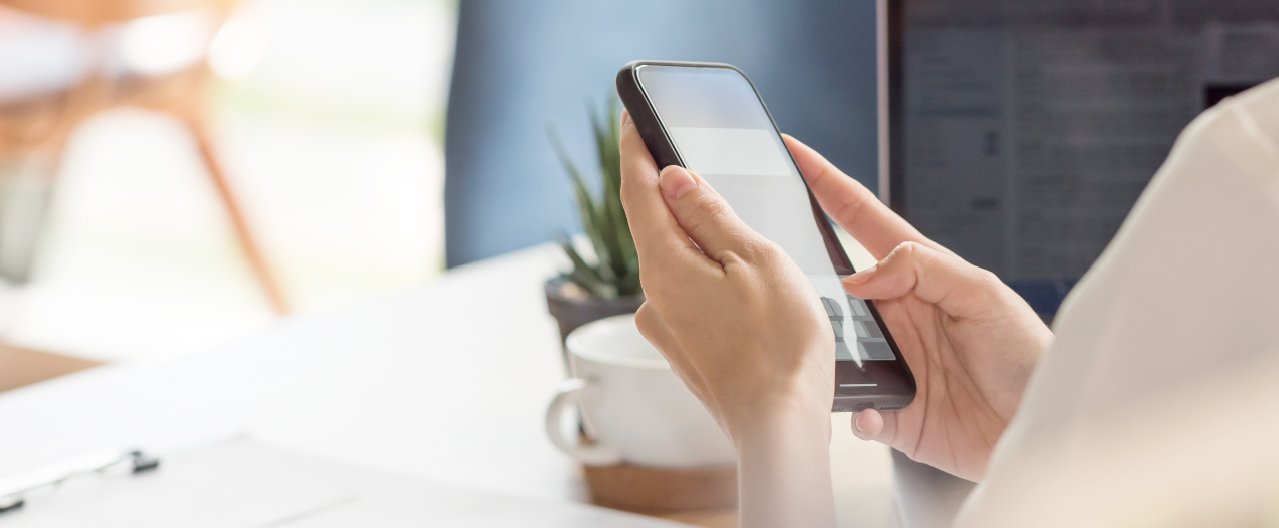 Mar 25 2019 4:43 AM

Case Study

Posted By:

Andrew Hein
INVALIDITY SEARCH FOR MOBILE HANDSET MATTER
The mobile telecommunications industry involves high-stakes litigation with billions of dollars at risk. For these bet-the-company cases, the world's largest mobile device companies hire Crown Point for its successful approach to finding prior art.
In one example, a global mobile handset client hired Crown Point within hours of being served with a series of multi-patent, multi-national complaints. Crown Point began searching for prior art in English, German, Finnish, Swedish, Korean, and Japanese.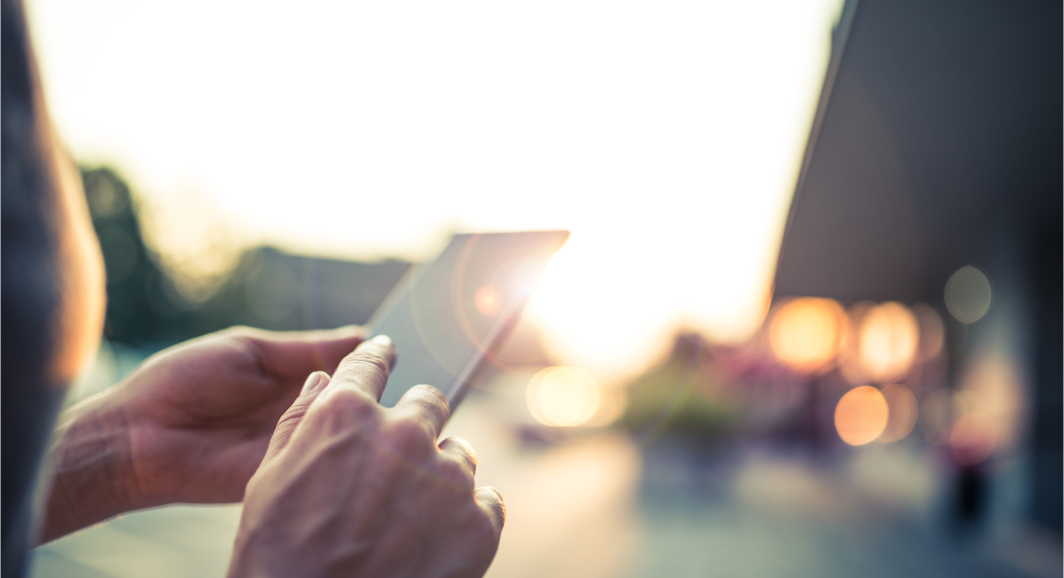 METHODOLOGY
We rapidly assembled a team of seven technical experts in the mobile handset field to search for prior art. Our experts had 15-30 years of experience in the field, many held PhDs in relevant areas, and were bilingual and trilingual in the subject languages.
The prior art search encompassed eleven countries in seven languages and covered multiple aspects of mobile handsets.
Leading the team were a Crown Point Advisors partner, who had significant patent litigation experience at Sidley Austin, and a senior Crown Point analyst, who had six years of litigation prior art search experience in the mobile handset field. In addition to searching for prior art, Crown Point focused the experts' efforts and guided the search for litigation-quality prior art.
For any matter, but especially for complex litigation, timely discussions with clients are critical to providing the best prior art. Crown Point held weekly conference calls with multiple law firms worldwide to coordinate search efforts and to discuss search strategies. We posted the prior art to a secure online team room, so the prior art was available globally, 24 hours, seven days a week.
RESULTS
The prior art search resulted in over 60 anticipatory references early in the case and in multiple fields. The client was rapidly able to develop invalidity strategies and non-infringement arguments from these results.
Contact us for more information.